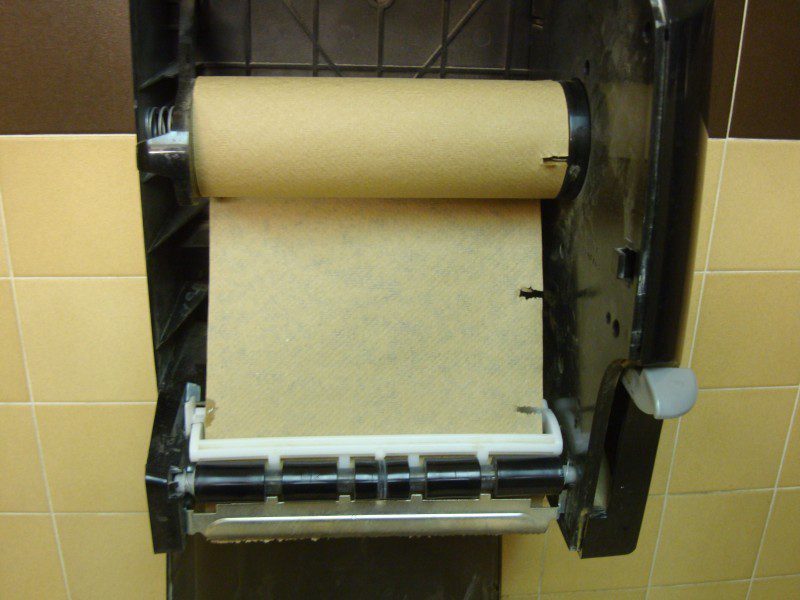 Paper Roll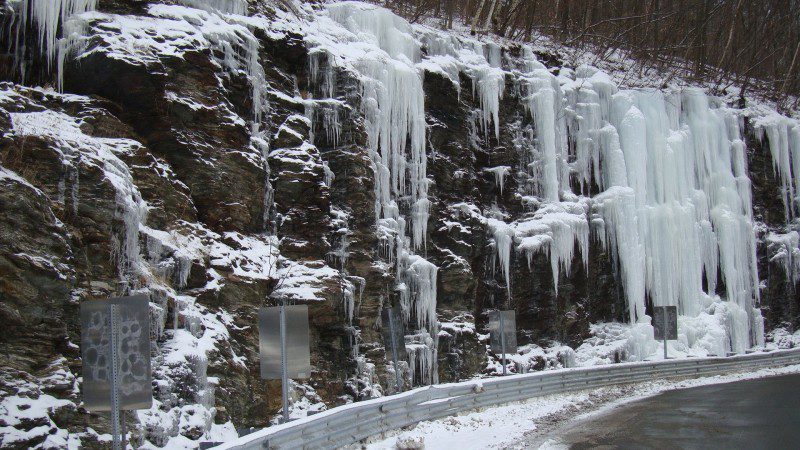 Route 2W into N. Adams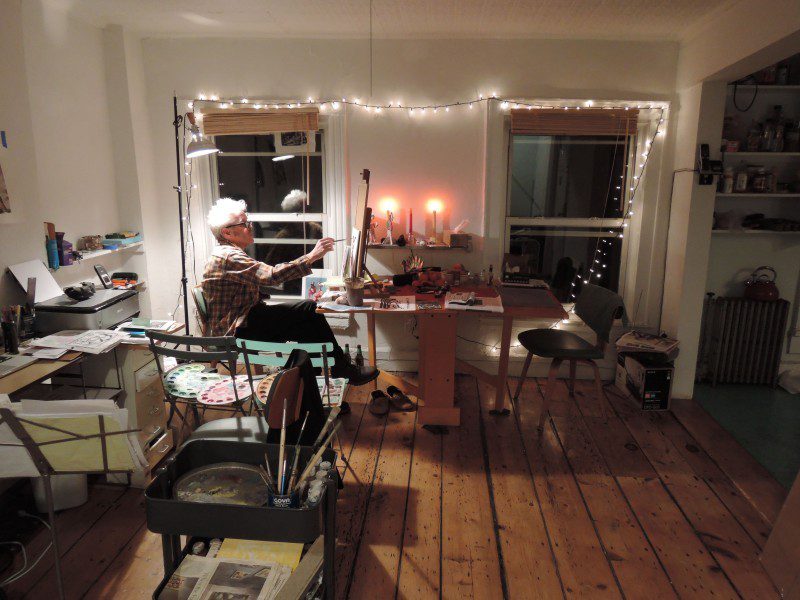 David Moriarty Painting
Because more and more people are getting their news from smart phones and computers, fewer businesses are advertising in the newspapers.  Fewer ads, less revenue.  To attract more ads, the papers have lowered ad rates, especially insert rates.  Inserts are generally those cheap fliers that get inserted into the middle of the paper and which most of us immediately discard.  Last Spring, I wondered if I could insert a portfolio of my photographs into the local newspaper, the Daily Hampshire Gazette.  I didn't know what I was doing and as helpful as the Gazette was, they didn't know how to do it because no one had done this before.  On September 27 2013, 10,000 of my portfolios were inserted into subscriber's copies of the Gazette.  The response was thrilling.  By piggybacking in a newspaper, my portfolios wound up on thousands of kitchen tables.  On December 13, 2013, I had 20,000 portfolios of scenes from New York inserted into Brooklyn subscriber's copies of the New York Times.  Again the response was intoxicating.  Within a few days, 2,500 "visitors" had viewed thousands of pages from my website.  As with the Gazette insert, numerous people e-mailed their heartfelt appreciation for the "surprise" with their morning paper.
How do I pay for these inserts?
The major source of support in 2013 was print sales.  My dealer, Joseph Bellows of La Jolla California, sold 8 prints to collectors.  I hope that prints I made in the 1970's will continue to fund this unique way of showing my photographs.  Newspaper insertion rates per 10,000, 12 page portfolios vary from $300 to $2,000.  It is the cost of printing the inserts that I am attempting to reduce.  The more work I take on, the lower my costs.  I am considering doing the folding and stapling, as well as getting my own press.  I would like to continue putting inserts into newspapers in our major cities.
Why do I put my photographs into these inserts?
When my pictures are hung in galleries and museums, those venues, in effect, certify that my pictures are valuable, interesting, art.  When my insert portfolio drops out of a newspaper, the viewer has to determine if they are looking at more detritus or not.  Is this little booklet valuable or not?  They decide.  When I have a show, maybe a hundred people see the work.  When I make a portfolio insert, thousands of people discover my work.  I like to have my work seen because I believe that it is accessible.